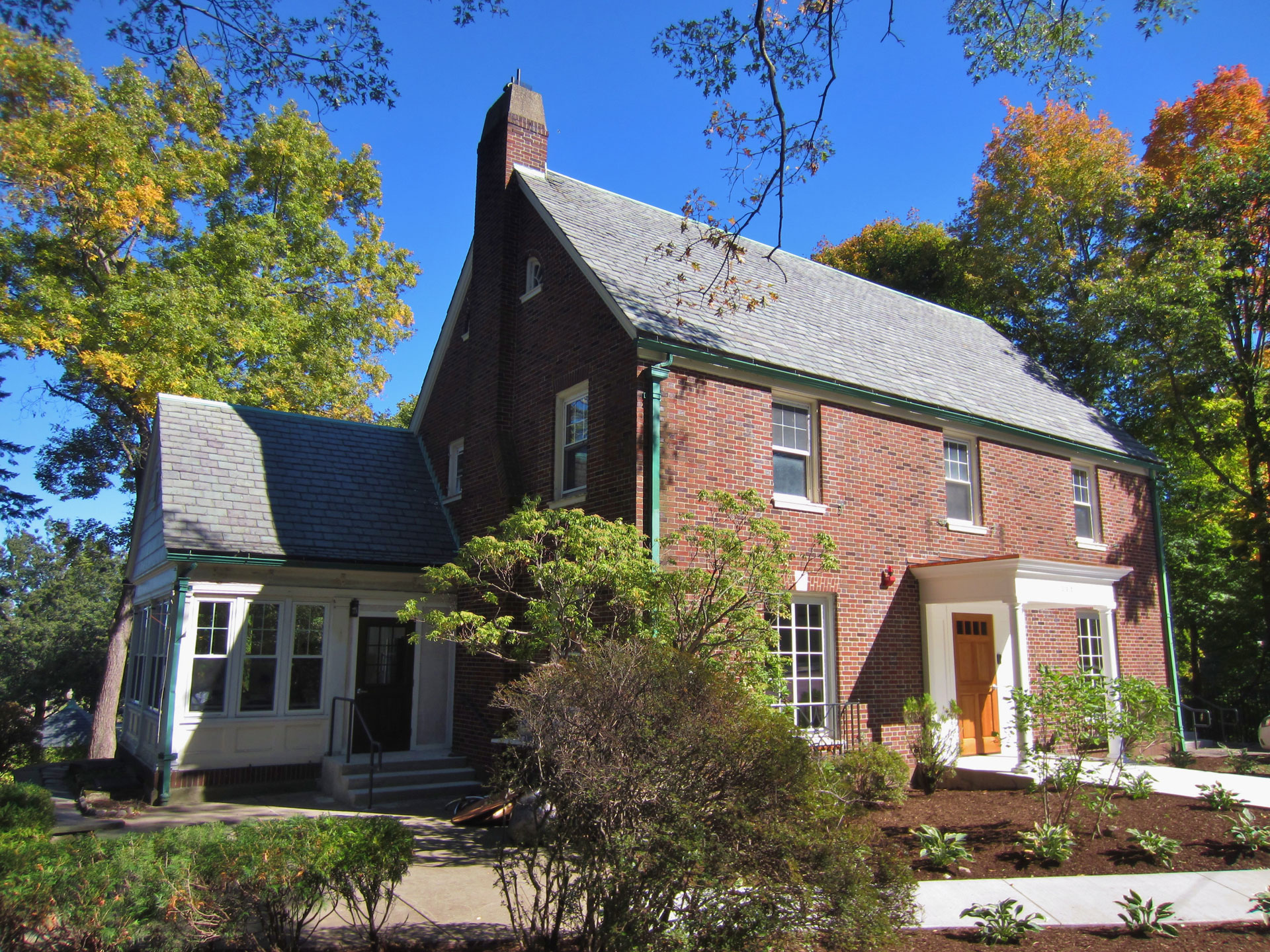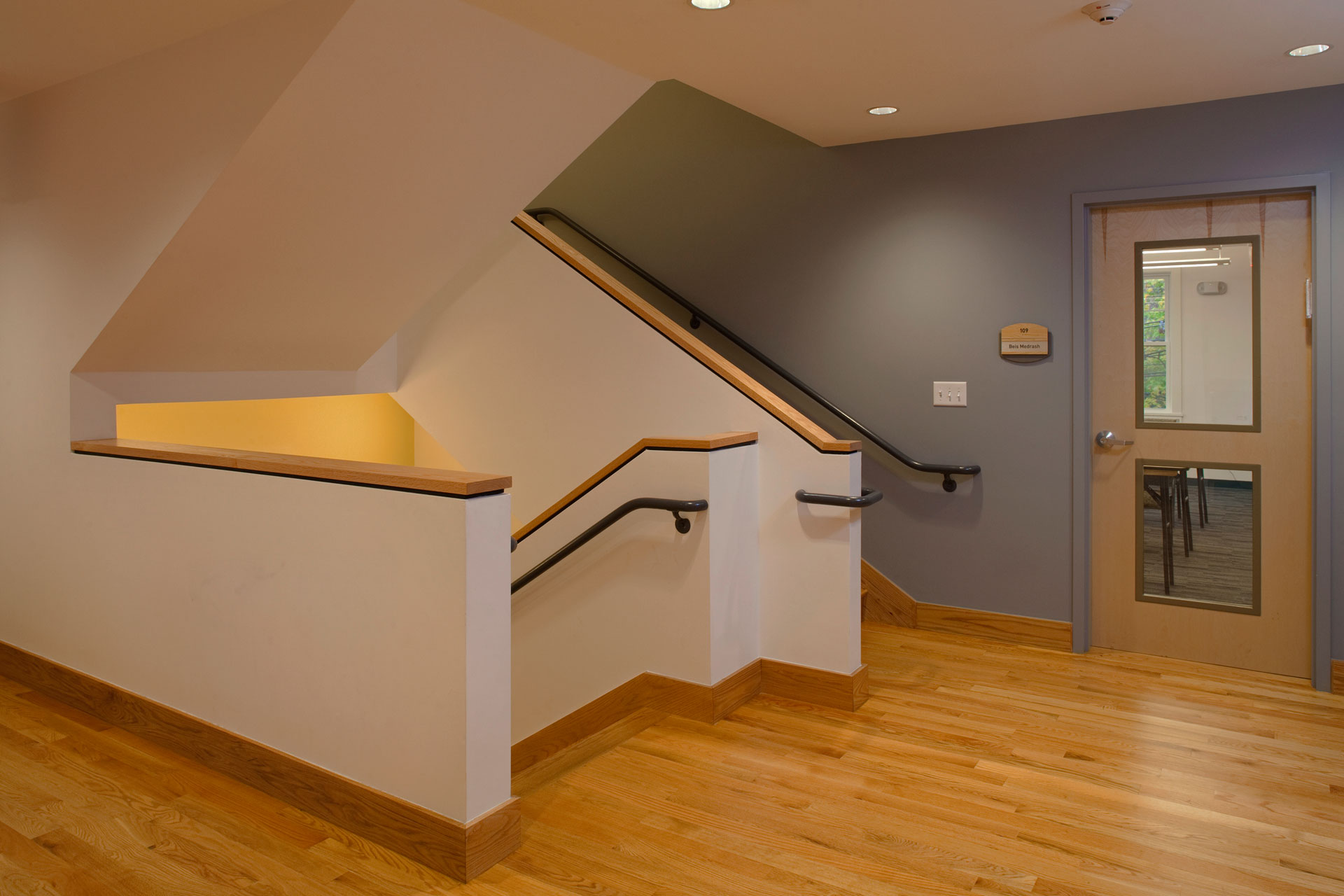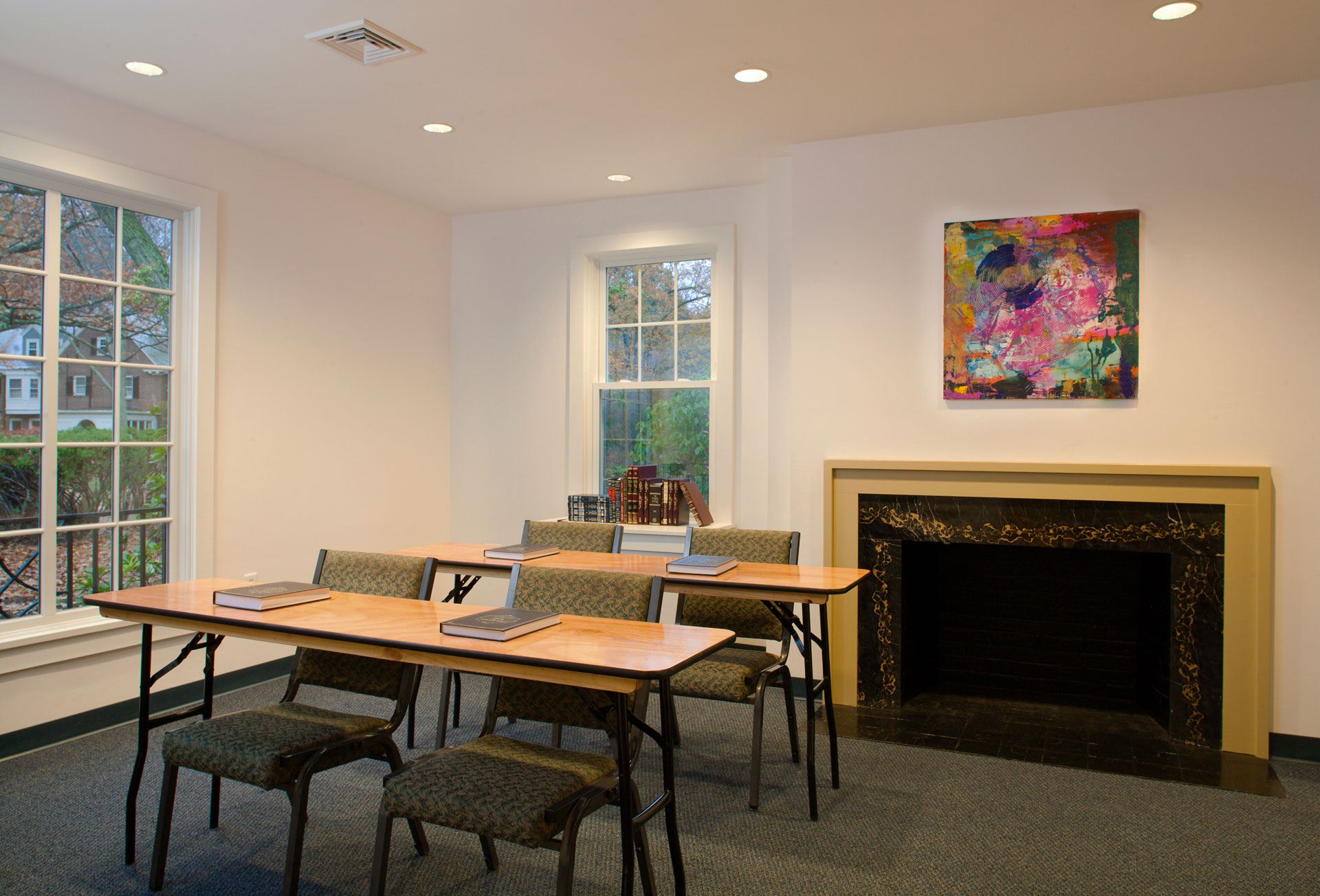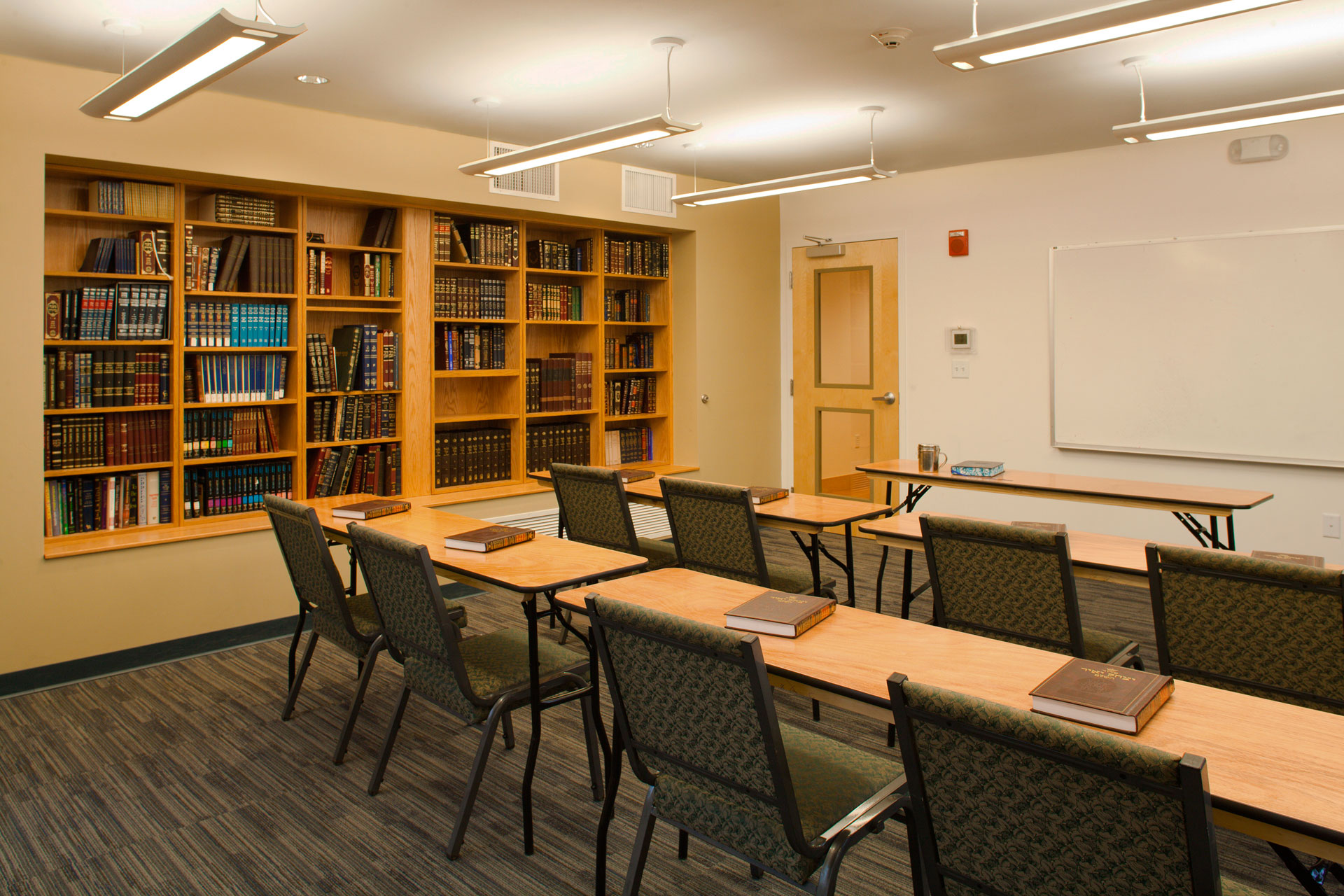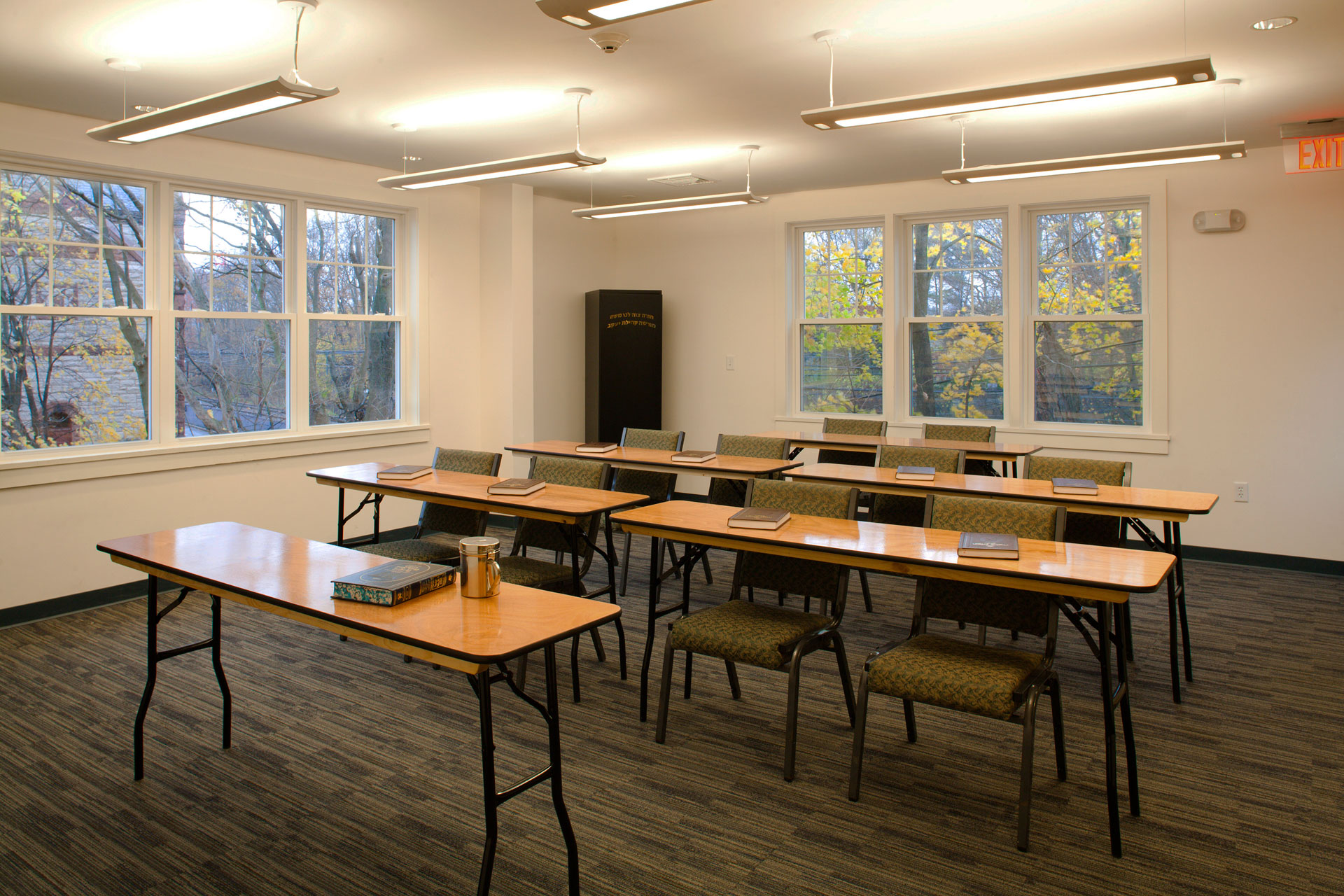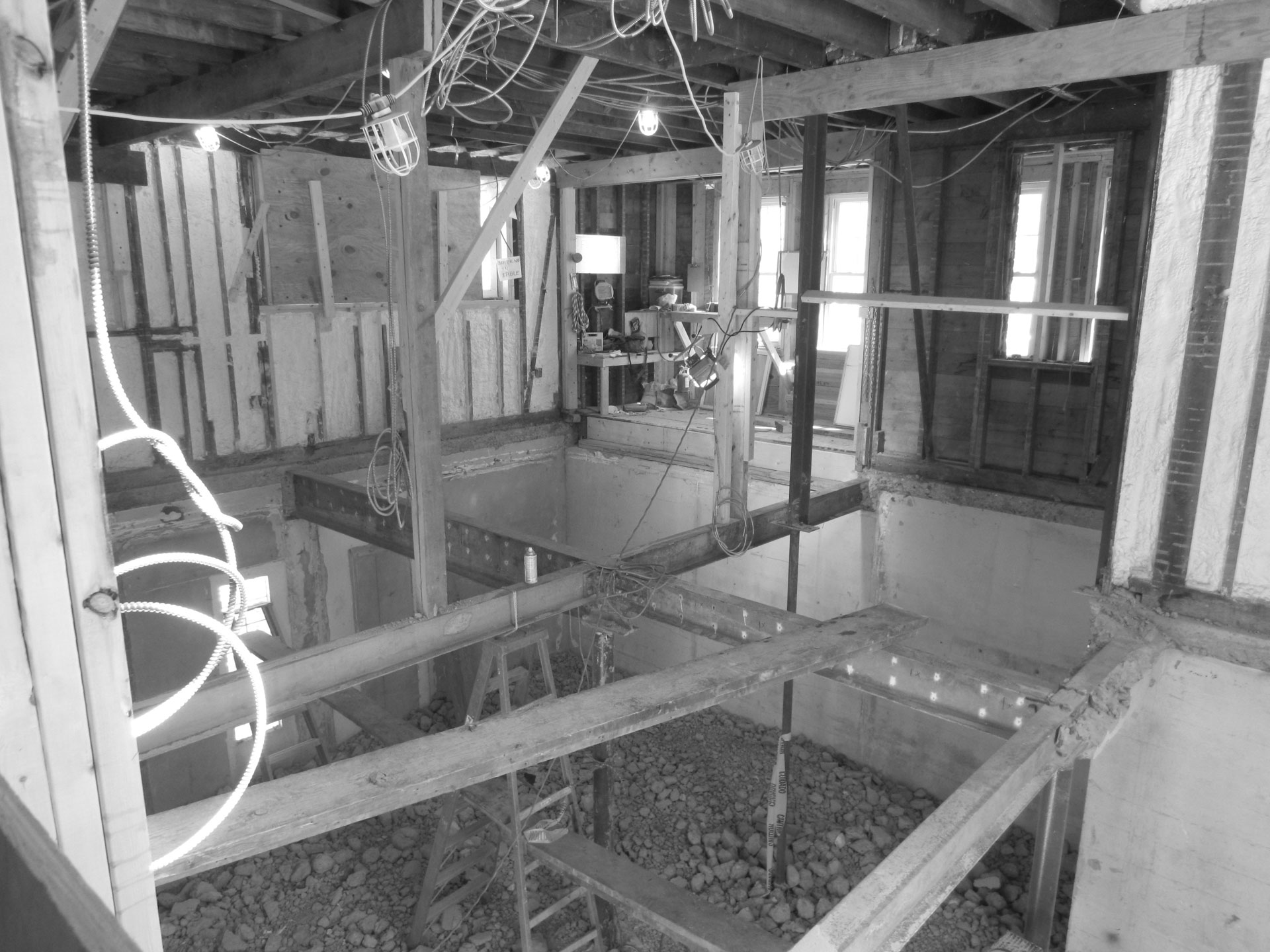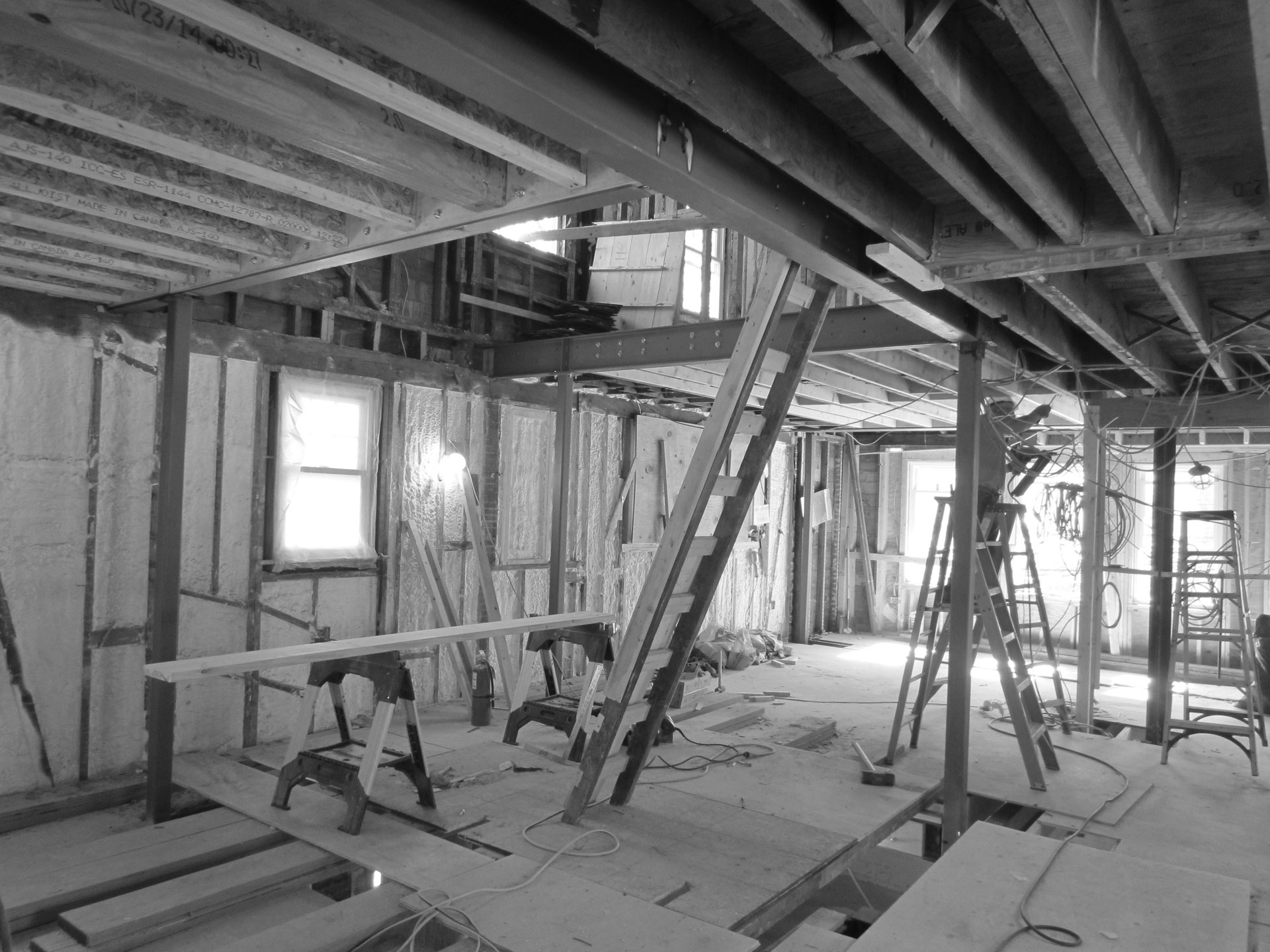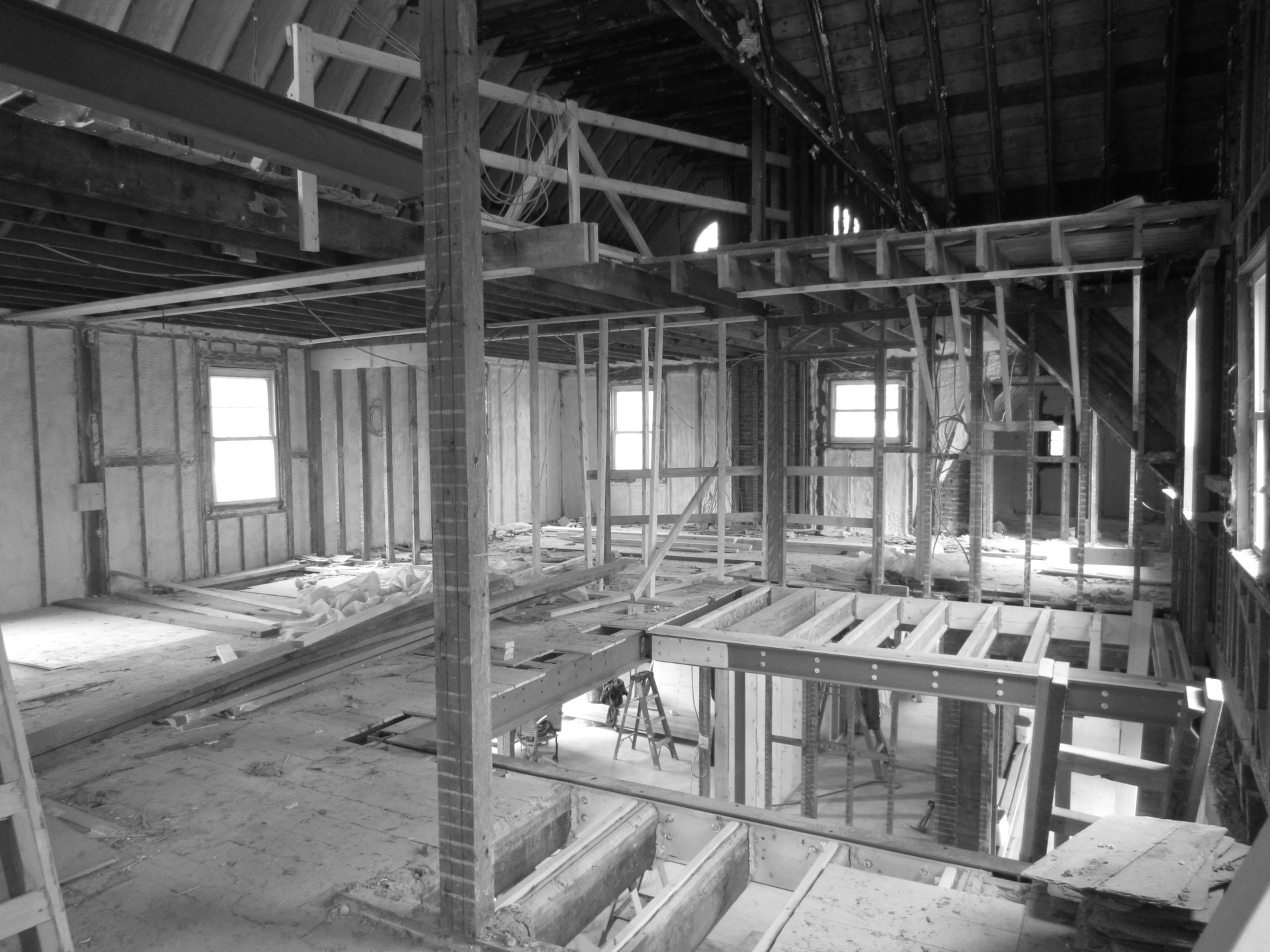 Yeshiva Ohr Yisrael
Chestnut Hill MA
The clients of this Hebrew school for boys relocated to Chestnut Hill, where Christopher helped design a new facility for the learning inside a grand home. Perched on a hill overlooking the reservoir, the interior of this former residence was completely transformed into a modern school with room to grow. The schools program dictated an entire interior reconstruction of the structural, mechanical, and electrical systems. Only the exterior shell of the former house is original, blending the school into its residential neighborhood. Inside, classrooms, offices, and a large multipurpose room were designed around a central stair linking four floors of programmatic space. Phase two will see an addition with a science lab, an elevator, an outdoor learning space, and an improved basketball half court.
-Project Architect: Christopher Barry
-Design Architect: Sharon Jacobson of SBJ Architects
-General Contractor: Robert Rosenblatt of Commercial Buildings Inc.
-Photographs: Josh Kuchinsky